Shaffer Trucking - Dedicated Fleet - Stay Close to Home
Crete Carrier Corp
Shaffer Trucking - Dedicated Fleet - Stay Close to Home
Posted Date: 10-15-13
---
Job Description: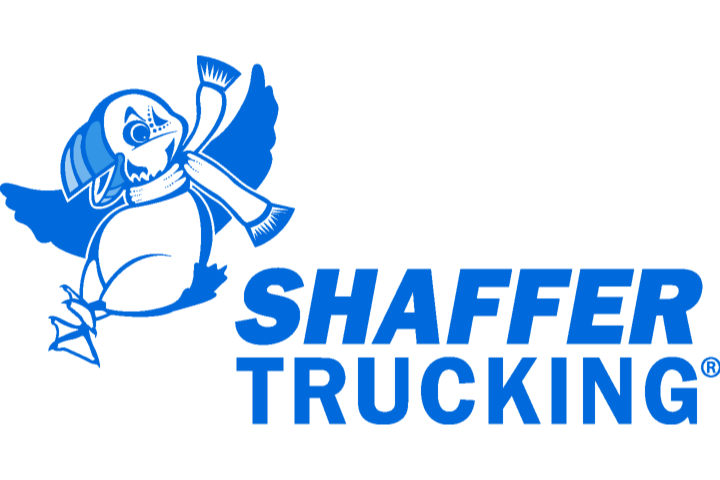 Dedicated Fleet – Stay Close to Home

— Shaffer Trucking
Top Pay Certified Company

Gold Standard Benefits Package Free Rider Program Lead the Industry in CSA Scores Debt Free Company
Dedicated Fleet Earning

$.47 cpm
Driver is out 6 days with 1 day earned for every 6 days out – Home Time may increase depending on your location

$10 Stop Pay every stop after first Tri-temp Trailers
Shaffer Trucking has been in business for over 75 years with an average equipment age of 2 years. Shaffer Trucking has a dedicated, on site, dispatching team that is available 24/7 to meet your needs. Our drivers are paid weekly via direct deposit and can partake in our 401(k) and Profit Sharing plans.
Requirements
Minimum age of 22 years Minimum of 4 months OTR Driving Experience Class A CDL Stable, verifiable work history Acceptable driving record as reflected by MVR and PSP reports No major preventable accidents in the past 5 years No DUI or DWI convictions or positive drug screens in past 5 years
For more information about Shaffer Trucking, please visit us online at
ShafferJobs.com
or contact our Recruiting Team at 888-687-7140
Apply For This Job